What Is Depression? Know the basics of it.
Among the most commonly heard and serious medical conditions, depression has spread like a wildfire. This major issue is witnessed by every second person. You will feel different, think differently, and react differently when it happens, which is a huge change. In such circumstances, every zone of living loses its path of interest. When you are depressed, your mind functions less effectively.
It is possible to experience mild to severe depression symptoms.
Sad and depressing mood all the time
Loss of interest in every aspect
No good feelings and pleasure
Appetite change completely- sudden weight gain/loss
Change in sleeping patterns
Sudden weakness and energy loss
Purposeless activities, you don't understand what and why you are doing
Guilt feeling that you are worthless
Lack of concentration and decision making power
Suicidal thoughts and negative thinking all time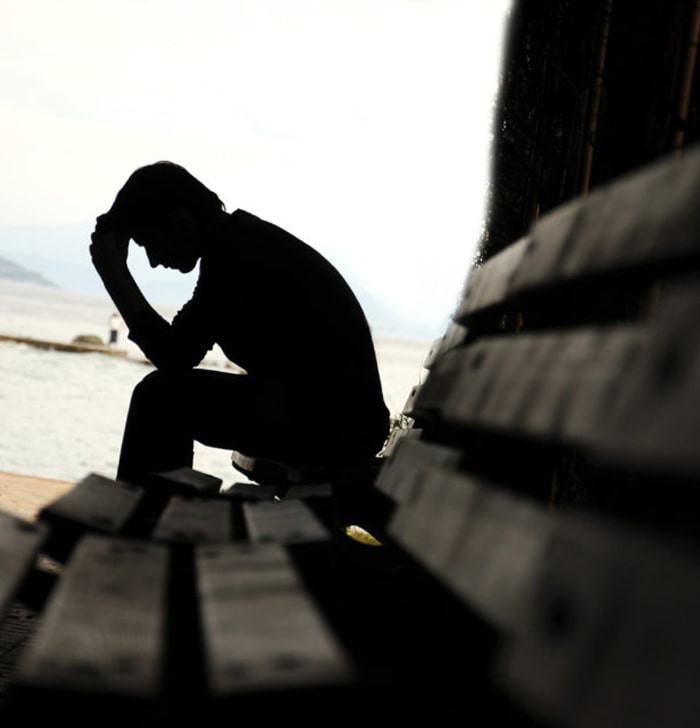 Depression can be caused by a variety of factors.
Chemicals in the brain are one of the main contributors to symptoms of depression.
It is a genetic disease that can run in families in genes. If parents have, the children can have its effects. With family history, the risk increases the mood disorder.
People with low-self esteem or lesser confidence get easily stressed by their surroundings. They have a good chance of getting depression.
Regular exposure to violence, abuse, and poverty is also the main cause of depression. Early childhood trauma is also a major reason.
In addition to regular illness and chronic disease, drug use can also worsen depression.
Is depression treatable? Yes, it is no worries for anyone.
It must be the one disorder that is treatable as well if it is a commonly spread illness. Around 80-90% of patients responds quickly to the treatment and get relief from their symptoms. But before you go for medication directly that includes the physical examination and blood tests, it is better to go for therapy.
We connect you with easy online therapy.
WowNow-Depression counseling in Mumbai connects you with therapists and teaches you skills to cope with depression feelings. Through video consultations, you will also be able to start getting benefits through therapy sessions without having to travel.
Online therapy is one of the latest attention gleaming options where you can sit in your comfortable and soothing position and enjoy the therapy. I am sure from the first therapy instead you will start getting changes.
Just note these points…
Before the therapy session be clear with what you have to ask
Feel free to ask and share anything with your therapist
Put everything in front of him/her
Follow the routine/treatment that you are advised
Notice the changes and share them in the next therapy
Is online counselling better than rehabs?
If the condition of the patient is serious, the therapists will recommend visiting a rehab. But, if it can be treated online, they offer counselling sessions via laptop or computer screen. An advantage of online counselling is that you need not stay at a new place (rehab) during the treatment. Instead, you can continue with your routine life while following the treatment that the therapist has recommended.
Compared to rehabs and on-house treatments, online counselling for addiction is economical. You pay only for the session that the therapist conducts. There are no room rents or nurse charges.
Tips for the best results (For Patients)
Be honest when sharing your medical & general information
Stick to the treatment without missing anything
Make sure a friend or family member knows about your treatment
Ask questions if you don't get any point
Tips for the best results (For guardians)
Avoid scolding or criticizing your loved ones in case of recurrence
List down the points you want to share and ask
Note down the changes in the addictive behaviour
Explain to them the benefits of counselling without forcing it on them
Contact Us
Let us Help You
Copyright by © 2021 Wownow. All Rights Reserved. Designed by E2web