Having Post Natal Symptoms? Seek the right advice from experienced professionals!
Post Natal Symptoms also, known as Post-Partum Depression, it is a term utilized for the unhappiness that a few ladies go through during the first year after the birth of their baby, which can result in extreme exhaustion, a sense of despair, or mood swings. These feelings' intensity can make it tough to care for the mother and the baby. Often the symptoms of "baby blues" will hit forcefully within four to five days after the birth of the baby, although depending on how the birth of the baby went, they may be noticeable earlier.
Symptoms of "baby blues" include:
Weepiness or crying for no apparent reason
Impatience
Irritability
Restlessness
Anxiety
Fatigue
Insomnia
Sadness
Mood changes
Poor concentration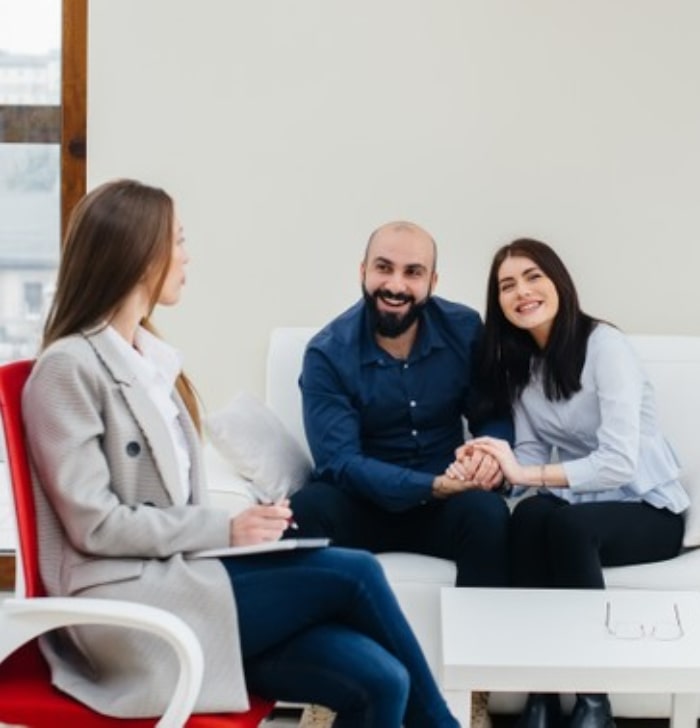 It is suggested to contact the counselling professional at WowNow in case you think that you or anyone of your near and dear ones might need help to cope up with the postpartum symptoms. Our postnatal counselling sessions are designed as per the individual needs and preferences. The focus here is on creating a supportive environment for the new mother and her baby.
At WowNow, the expert will discuss with the couple, issues of dealing with the complexities of baby blues, whereby it becomes easier for everybody to manage the required transition.
Contact Us
Let us Help You
Copyright by © 2021 Wownow. All Rights Reserved. Designed by E2web