Addictions (De Addictions)
Reasons to Seek Addictions (De Addictions)
Behavioural and substance addictions have damaging consequences if not treated on time. WowNow helps you lead a normal and fulfilling life with its online therapy for addiction. At the comfort of your home, you will receive treatment to help you get rid of alcohol and other addictive substances. Our addiction treatment counsellors in Mumbai also ensure there is no recurrence after the treatment finishes.
When do you need online therapy for addiction recovery
When you get dependent on alcohol or a particular drug, your body starts giving many signals. You experience physical symptoms in the form of heart and kidney issues. Alcohol addiction, specifically, leads to liver problems in the long term. If you are addicted to smoking, you can experience medical issues ranging from persistent coughing to lung issues.
The addictive behaviour also takes its toll on mental health. People with long-term addictions start to experience anxiety and agitation. They remain in a constant phase of depression, especially when not consuming the substance they are addicted to. Although the early stages of addiction require you to visit a therapist, these physical and psychological symptoms hint that it has now become a necessity.
Connect with us if you notice these symptoms in your body or feel someone you love is experiencing them. Our experts will help you get back on track.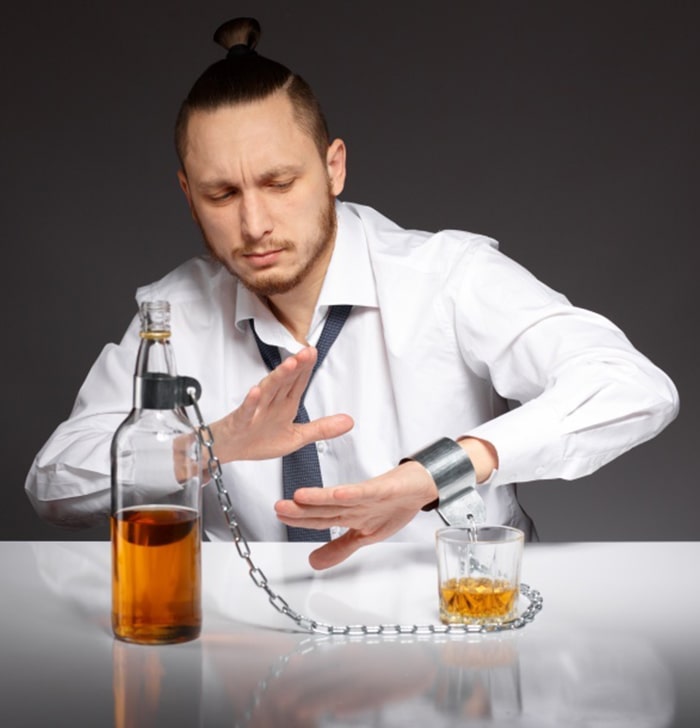 Addictions (De Addictions) Services
How online counselling for addiction works
Only certified psychiatrists and psychologists who have handled the cases of addictions offer online counselling. These addiction therapists in Mumbai use a set of therapies and psychological counselling for the desired results.
They first understand your medical history and level of addiction. The primary assessment also includes examining your work and office environment. Therapy is then designed that matches your needs and medical condition. You will be able to recognize triggers that result in cravings for the substance. The therapist will also tell you the ways to avoid those triggers.
If required, they will also prescribe medications to speed up the process of recovery. As a part of de-addiction therapy in Mumbai, your details are kept secure and confidential.
Is online counselling better than rehabs?
If the condition of the patient is serious, the therapists will recommend visiting a rehab. But, if it can be treated online, they offer counselling sessions via laptop or computer screen. An advantage of online counselling is that you need not stay at a new place (rehab) during the treatment. Instead, you can continue with your routine life while following the treatment that the therapist has recommended.
Compared to rehabs and on-house treatments, online counselling for addiction is economical. You pay only for the session that the therapist conducts. There are no room rents or nurse charges.
Tips for the best results (For Patients)
Be honest when sharing your medical & general information
Stick to the treatment without missing anything
Make sure a friend or family member knows about your treatment
Ask questions if you don't get any point
Tips for the best results (For guardians)
Avoid scolding or criticizing your loved ones in case of recurrence
List down the points you want to share and ask
Note down the changes in the addictive behaviour
Explain to them the benefits of counselling without forcing it on them
Contact Us
Let us Help You
Copyright by © 2021 Wownow. All Rights Reserved. Designed by E2web