Loving Happy Relationships
Wownow is "YOUR SAFE SPACE" where you can find relief from your psychological and relationship issues. There is someone to hold your hands when you feel your life is losing meaning. Someone to guide you towards light when your mind is turning into a chaotic mess.
Every person is special! During some in life, an individual starts experiencing psychological challenges. It could be unexplained fears, a feeling of elongated sadness, or difficulty to sleep at night. All such issues interfere with their daily lives.
This is where Wownow appears as a ray of hope.
At Wownow, we are on the mission to help individuals lead a meaningful life free of prolonged mental issues. We also help the couples struggling with relationship issues to reignite the love and passion they had for each other.
2000+Happy Clients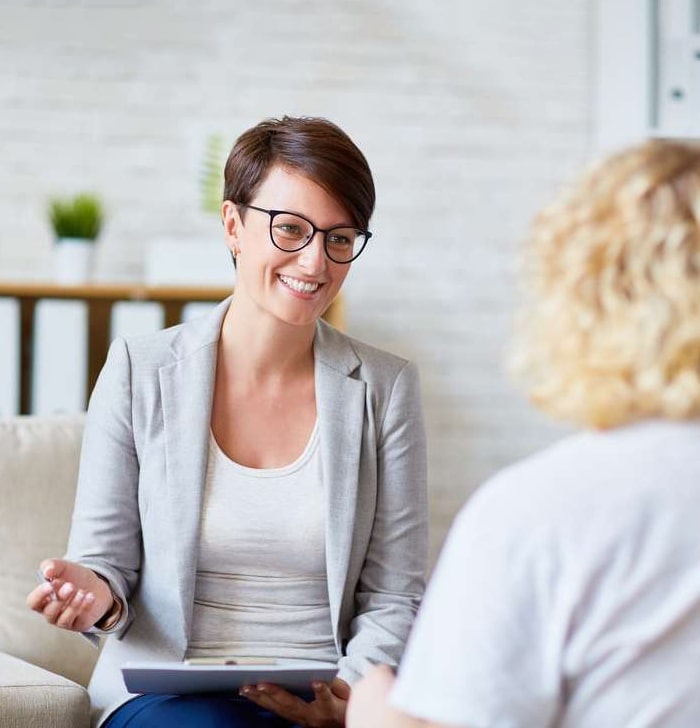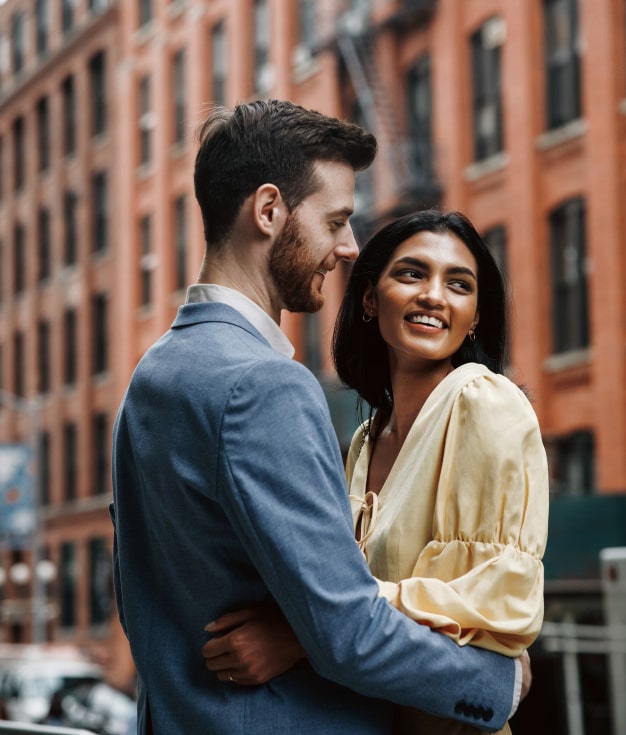 Our Story
Wownow began as a counselling centre to establish trust, love, and care among couples whose marriages had many hurdles. Over the years, it resolved conflicts in numerous relationships that had lost any hope of revival.
During this period, the counsellors noticed that many individuals are dealing with psychological issues that hamper their marriage. Further research revealed that mental health issues have become widespread in the last few years. People struggle to find someone to share their feelings. Social stigma and lack of proper guidance was the reason.
This is when the founders decided to expand and turn Wownow into a holistic psychological and counselling centre.
Dr. Prriety Agrawal
Founder WOWNOW
For the last 7 years, Dr Prriety Agrawal has been helping couples lead a happy married life. She is a Mumbai-based psychologist and marriage counsellor resolve conflicts among couples through the use of proven psychological tools and techniques.
Apart from her involvement with various institutional organizations, her impressive academic background includes MA in psychology and a PhD in marriage counselling. Her passion to reunite individuals with their partners fuels her daily routine. Currently Prriety Aggarwal is one of the top counsellors with HIGHEST Success Rate with over 700 happy couples and individuals (based in India and abroad), who has benefited from her therapy.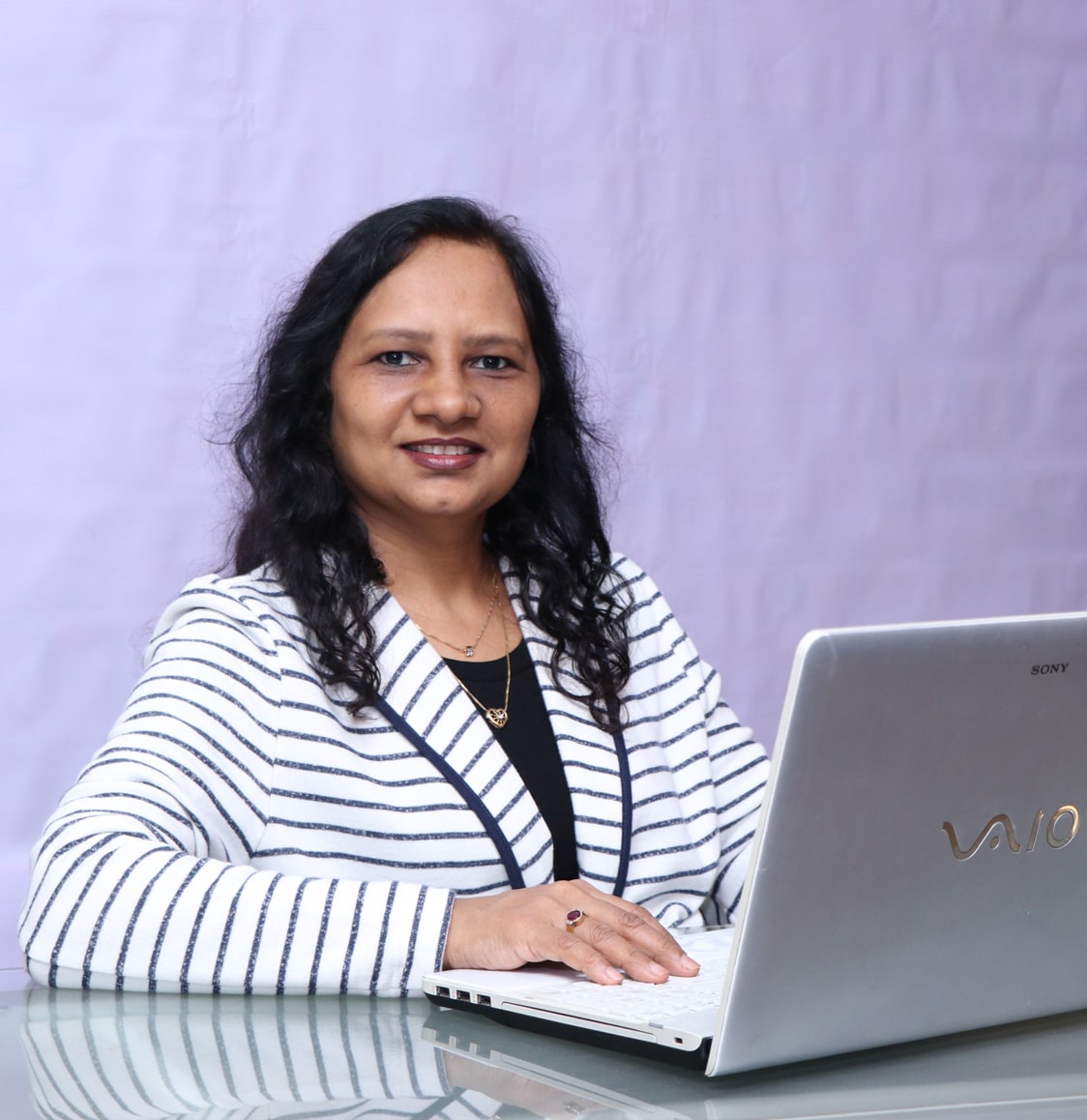 WHAT CLIENTS SAYS?

Your empathy and easy going sessions made it possible for us to overcome our conflicts and look at life in a positive prospective.
(07 Review)

Very truly said, 'Sometimes you just need to talk'.
(07 Review)

I was very apprehensive before approaching you, but since the day I took that 1st step, life has been unfolding cheerful surprises.
(07 Review)
Contact Us
Let us Help You
Copyright by © 2021 Wownow. All Rights Reserved. Designed by E2web